What Makes Pacific Truck the Right Choice?
Quality brands you know & trust
Unrivaled Customer Service Expertise
Highly trained technical advisors ready to help
Wide range of heavy-duty parts inventory immediately available
We are the only Eaton authorized rebuilder in Canada
Heavy duty truck parts, rebuilt transmissions and quality aftermarket powertrain parts is at the core of Pacific Truck. Over the past 70 years, Pacific Truck has set the standard for rebuilding expertise becoming the only Eaton Authorized Rebuilder in Canada. Transmissions, differentials, drivelines, we have the expertise to rebuild just about any heavy duty truck part for commercial vehicles. We stand behind every one of the rebuilt transmissions that comes out of our certified shop in Edmonton Alberta, and shipped across Canada. Comprehensive warranties are included on all our products so always buy your heavy duty truck parts from Pacific truck, where you know you're getting the best for your commercial vehicle.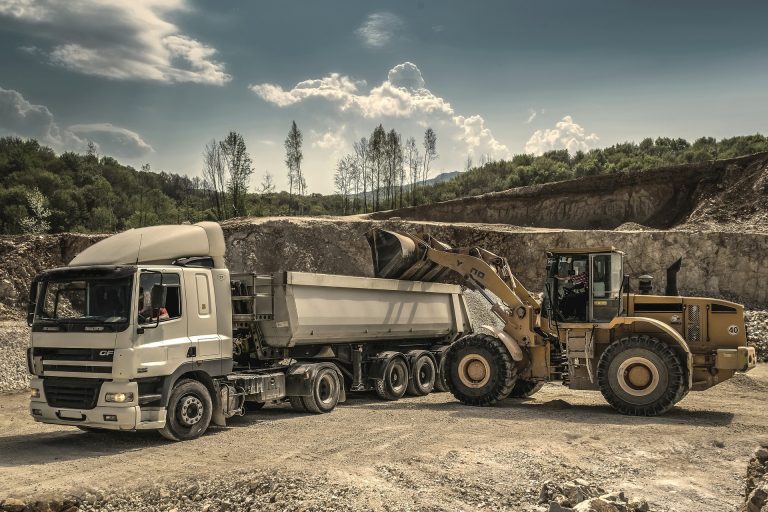 Read The Latest From Our Blog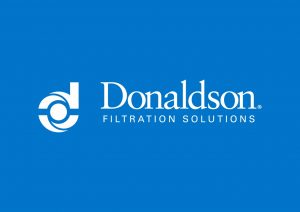 All Brands We Carry
https://www.donaldson.com/en-us/engine/filters/products/exhaust/
Read More »
Air Valves
https://www.pacifictruck.com/wp-content/uploads/2023/10/Sealco-Catalog.pdf
Read More »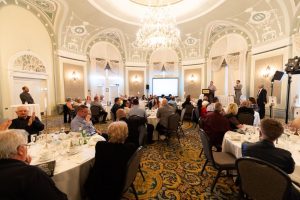 _Blog
What is a career? Sometimes it can be an afterthought that slips precariously through the annals of the mind, never being considered as we move
Read More »